Tania Garcia
Administrative Assistant/Bilingual Parent Advocate
Tania is a talented community organizer and parent advocate. She is one of our bilingual team members.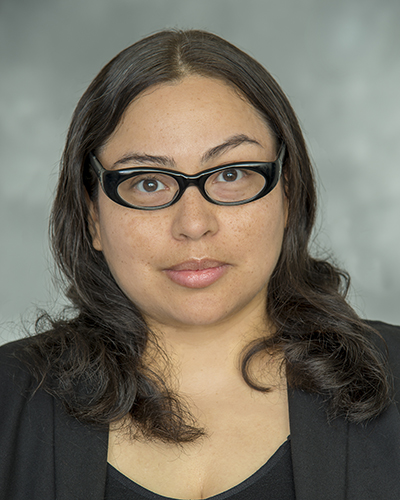 Meet Tania
Tania Garcia is passionate about justice and equality. She has extensive experience in community asset building, social justice, grassroots actions, and community service. She began advocating for parents' and children's rights at CADRE, by supporting parents in becoming advocates at their local schools. She organized parent leadership groups to take action in demonstrations, public speaking, and lobbying at Los Angeles Unified School District meeting and media outlets.
Tania brings comprehensive experience to RKH Law Office advocating and interpreting for Spanish-speaking families. She has also provided interpretation services in the context of worker's compensation cases and the medical field including help with consent forms, request for medical records, and evaluations.
Tania collaborates with legal professionals, administrative staff at school districts and provides client service in our representation of our clients. Tania works with community-based organizations and organizes community-based legal clinics such as those offered by Community Lawyers, Inc.