Jenny Chau
Partner
Jenny focuses on disability related civil rights and represents our clients in all aspects of special education, from representation at IEP meetings to litigating due process hearings. Jenny also has experience in advocating for client's rights under the Lanterman Act.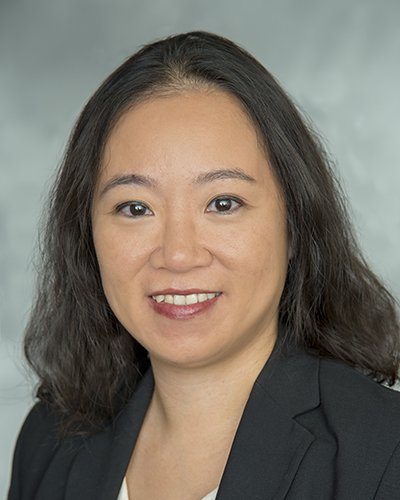 Meet Jenny
Jenny Chau began advocating for the special education rights with Whittier Special Education Clinic. She later joined the Law Offices of Bonnie Z. Yates where she received intensive training in special education law and practice. As a partner, Jenny advocates for children with disabilities to obtain services and supports through school districts, regional centers and insurance companies. Jenny has amassed a wealth of information about referral sources and important contacts in the community and the agencies that are instrumental in her advocacy for her clients.
Jenny represents clients' interests at Individualized Education Program meetings, Individual Program Plan meetings and during all stages of administrative hearings. She has obtained favorable results for clients on school district, regional center and insurance matters. For example, Jenny recently obtained reimbursement for private preschool placement and ABA services for her client with autism; and obtained a settlement in which her client was provided with a nonpublic school placement and in-home compensatory services for her client with an intellectual disability.
Jenny directs the community based legal clinics for Hirji & Chau, a pro-bono effort to reach out to and assist working class and low-income families by providing legal and advocacy training, and counsel.
Jenny is a member of the Accountability Project of the American Bar Association's Children's Rights Litigation Committee where she is participating an effort to promote the Office for Civil Rights efforts to monitor discrimination in schools.