LAW OFFICES OF HIRJI & CHAU, LLP
---
Is a premier Los Angeles County law firm successfully counseling individual clients in matters relating to the special education, civil, & disability rights. We are recognized as a dedicated and leading legal firm for disability rights in the Southern California area. Our skilled staff provide each of our clients with timely, professional and affordable legal services.
---
The team at Law Offices of Hirji & Chau, LLP have built a long and loyal relationship with our clients since we opened our doors in 2006. We have helped hundreds of families all across the Los Angeles and Southern California area to receive the justice they deserve while understanding their needs.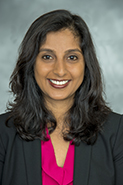 ---
---
Managing Partner
Rosa is a litigation lawyer that has significant public interest/civil rights experience, and a leader in children's law across the nation.
---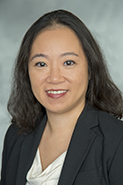 ---
---
Partner
Jenny focuses on disability related civil rights and represents our clients in all aspects of special education, from representation at IEP meetings to litigating due process hearings. Jenny also has experience in advocating for client's rights under the Lanterman Act.
---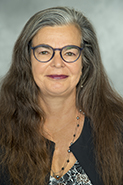 ---
---
Senior Attorney
Bonnie is an expert in autism cases and a zealous advocate that provides counsel to clients through all stages of life, from early intervention, school based services, and transition to adulthood. Bonnie also has extensive experience in working with non-public agencies.
Contact
---
Address 5173 Overland Ave., Culver City, CA 90230
Phone 310.391.0330
Email tania@rkhlawoffice.com
---
Hours
---
Monday-Friday 9am – 5:30pm