The team at Law Offices of Hirji & Chau, LLP have built a long and loyal relationship with our clients since we opened our doors in 2006. We have helped hundreds of families all across the Los Angeles and Southern California area to receive the justice they deserve while understanding their needs.
Our law offices specialize in three core practices including:
Each student who gets special education is covered by the Individuals with Disabilities Education Act (IDEA).
The ADA is a civil rights law that prohibits discrimination against individuals with disabilities in all areas of public life
Education law is the legal discipline covering all issues pertaining to schools, from kindergarten through higher education.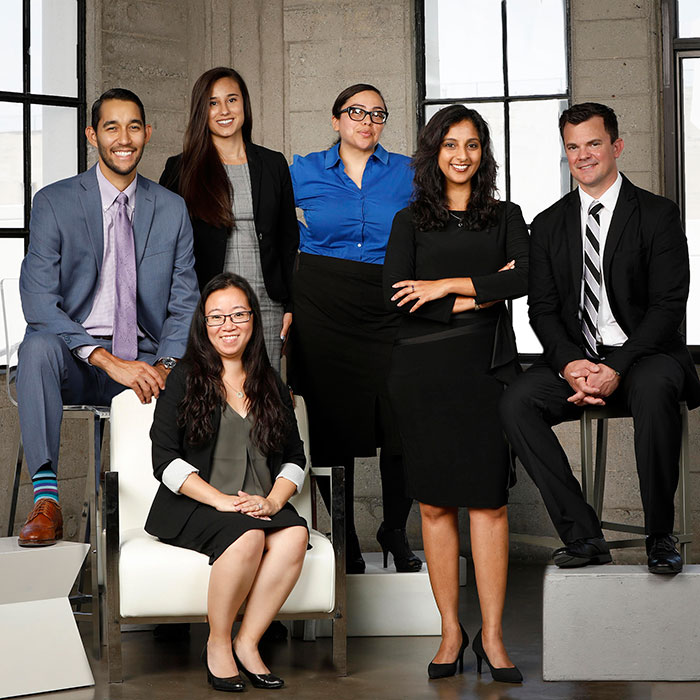 Our Partners
We fight for children and families across Southern California.
---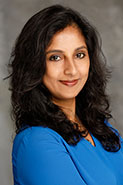 ---
---
Managing Partner
Rosa is a litigation lawyer that has significant public interest/civil rights experience, and a leader in children's law across the nation.
---
---
---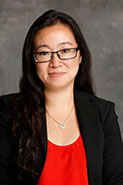 ---
---
Partner
Jenny focuses on disability related civil rights and represents our clients in all aspects of special education.
---
---
Practice Areas
We focus on your child's needs and legal rights.
Contact
---
Address 5173 Overland Ave., Culver City, CA 90230
Phone 310.391.0330
Email tania@rkhlawoffice.com
---
Hours
---
Monday-Friday 9am – 5:30pm