Rosa Hirji
Managing Partner
Rosa is a litigation lawyer that has significant public interest/civil rights experience, and a leader in children's law across the nation.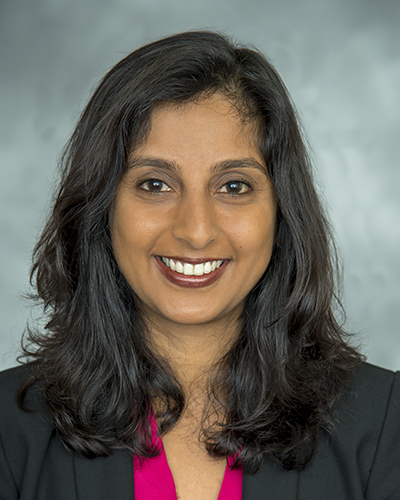 Meet Rosa
Rosa K. Hirji is an experienced attorney for educational, civil and disability rights of youth. She has assisted families with children who have special education needs since 2001, in schools and districts throughout Southern California, and on behalf of children with a range of disabilities. She represents youth and their families at IEP meetings, mediation, due process hearings and in state and federal court. Rosa brings to her special education cases direct experience as a former teacher with the Los Angeles Unified School District; and understands the challenges students face in the classroom.
In addition to special education law, Rosa has extensive experience advocating for her clients in a variety of other education law matters ranging from expulsions and charter schools, to interscholastic athletics. She has represented students in school expulsion hearings and appeals for over a decade. Her work in higher education involves defending students in colleges, universities and professional schools in due process hearings, and certification and licensing proceedings.
A founding member of the Los Angeles Juvenile Court Education Panel, Rosa is regularly appointed to represent young people in foster care, juvenile hall, and other institutionalized settings. Her practice has a public interest orientation that strives to obtain relief that brings a wider impact for youth and communities.
Rosa is the board chair for Community Lawyers Inc., a nonprofit that provides access to legal services to low and moderate income individuals and families in Compton.
She is a recent past co-chair of the Children's Rights Litigation Committee of the Section of Litigation, American Bar Association, where she worked with national leaders in children's law to address policy issues that provide access to justice for children. In 2004, she was awarded Outstanding Committee Chair Award by the American Bar Association, for her work related to children with disabilities.
Connect with me and view my profile on LinkedIn.