Our professional team at the Law Offices of Hirji & Chau are made up of the top talent advocating for our clients' civil disability rights. Our goal is to provide counsel and represent our clients in order to obtain services to meet their disability-related and educational needs. Get to know our team by clicking a member below.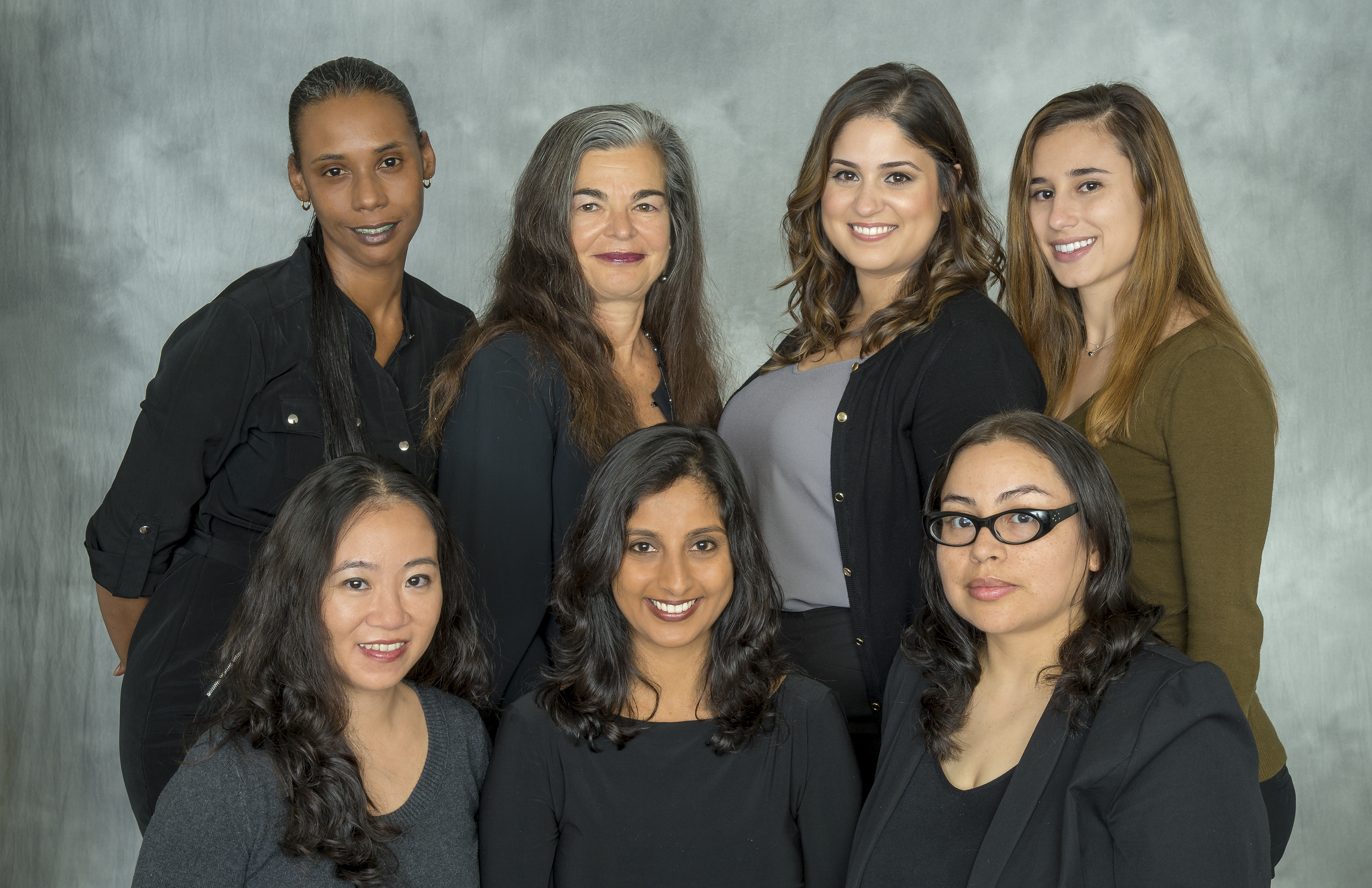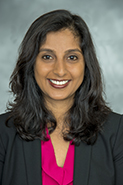 ---
---
Managing Partner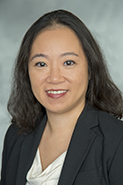 ---
---
Partner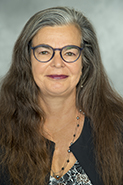 ---
---
Senior Attorney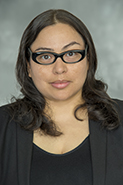 ---
---
Administrative Assistant/Bilingual Parent Advocate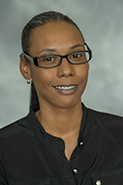 ---
---
Paralegal
Testimonials
I cannot write a recommendation high enough for the Law Offices of Hirji & Chau. They are more than attorneys and advocates for our children. They really understand what our lives as parents of special needs kids are like. Every single employee at the Law Offices of Hirji & Chau is an angel; always displaying professionalism, working above and beyond for our families, and always with kindness. Retaining the Law Offices of Hirji & Chau services ranks as one of the best decisions my husband and I have ever made.K.E.
To all that are looking for a light at the end of the tunnel…and wondering if one exists…

I never understood unconditional love until I had my boys. Today and for the last (10) years, my heart has been placed on my sleeve because my son has needs that I could not provide for him at home or alone.

These women Bonnie and Rosa, these incredible women have been my life line to hope, sanity and resolve! For me they have the finest, the ultimate qualities, character and fight in them.. they helped me help my son and it is ongoing. They 'know' the law they 'use' the law and they 'walk their talk'!

Very few do I trust, but these two women and their team, I have allowed them to help me as they have held my hand, picked me up and carried my heart along the way!! The world and life is full of the unknowns that is reality. You want to get results, you want support and progress and if you want to sleep at night then this is who you want forever and ever in your corner, your rock. This is who you want representing you and your future, your sanity and the ultimate well being of your beloved child! This is the truth, this is 'my truth'.M.H.
Dear Rosa,

I just wanted to thank you again for helping us get our daughter into a NPS. You have been a powerful, articulate force leading us through this journey. We have wanted an environment that would meet the need of our child for many years now. You helped make that happen. We are grateful!S. & R.B.
Dear Rosa and Staff,

Thank you so much for all your hard work and care on behalf of our family and in particular M's residential placement. First off, thank you Rosa for being so amazing and successful! We are so grateful our case settled with our goals met. As most parents of special needs child, we were exhausted and hopeless. It was Godsend to have someone fighting for our family. It was such a different experience to have you help us negotiate what our daughter needed and could expect to receive, rather than trying to figure it out on our own. You gently walked us through the whole process of entering into a lawsuit and completing the steps to settlement many times. Thank you for your patience! Your strength, guidance and kindness continue to be a lifeline for D. and I. Thank you for being there for us and for staying strong. We so appreciate you Rosa!D. and K.E.
I am a parent of a nine year old autistic boy. The district had moved his educational setting several times in two years and he still wasn't in an appropriate classroom. He was also being denied the services he needed. Jenny helped us through due process hearing procedure against our district with great knowledge, professionalism and dedication. The expertise that Jenny has in special needs children helped us to get the appropriate school placement and compensatory services to make up for what he had been denied. Her professionalism, knowledge and confidence during all of the proceedings were a constant. Also, it was a great help to talk to a person who understood the needs that my son has an responded very quickly to my questions or concerns. Without Jenny to guide us and fight for my son, he would never have been able to obtain the appropriate educational setting and services that he is entitled to but the district had not provided to him. I am extremely grateful.Alena Strickland, Los Angeles, CA
My school district failed to assess my son and had him in all the wrong classes and in the wrong school — for two years! With representation by Justyn and the team, we not only have my son placed in the best school for him, but also have resources to get specialized education that meets my son right where he is. Thanks!Chuck
Rosa, Justyn and team;

Thank you all for helping us to allow our son to graduate HS.

Without your guidance and support we would have been lost.

With your help we were able to go after the district and get him to the place he needed to be. He's now on his way to college.

Everyone at your office has been caring and supportive.

Thanks again

J.
I met Bonnie Z. Yates at a special education Clinic hosted by Community Lawyers. She explained my son's IEP word for word. I was shocked that the school district was lying to me about the best interest of my kid. She made me realize that everything that they (School District) put on paper was for the best interest of the school district or not for my son. They took my son's case. That's when I met Jenny Chau. She handled my case during mediation and made some big changes in my son's IEP. Now my son is getting the necessary help that he needs so he won't get left behind. Thank you to The Law Offices Of Hirji & Chau, LLP
We feel blessed that we met you guys.

E.